For some homeowners, the new year inspires thoughts of remodeling the home. It's a great way to invite fresh energy and make improvements that will help make things run more smoothly or efficiently. It likewise increases the value of the property and offers the family a more inspiring space as they continue to spend more time at home because of the pandemic.
But to save money and to be able to carry out the work efficiently, it's crucial toplan ahead. So, if you are thinking of having your home remodeled or renovated around mid-year, now would be the perfect time to start. You can avoid blunders and be able to catch great deals too if you start planning early.
The cost of indoor renovations and roof repairs could go up in the summer months, so it's best to schedule these during the off-peak season. And if you are thinking of making additions to the home or having structural work done, do pay for a professional design to avoid the higher cost of making mistakes.
---
---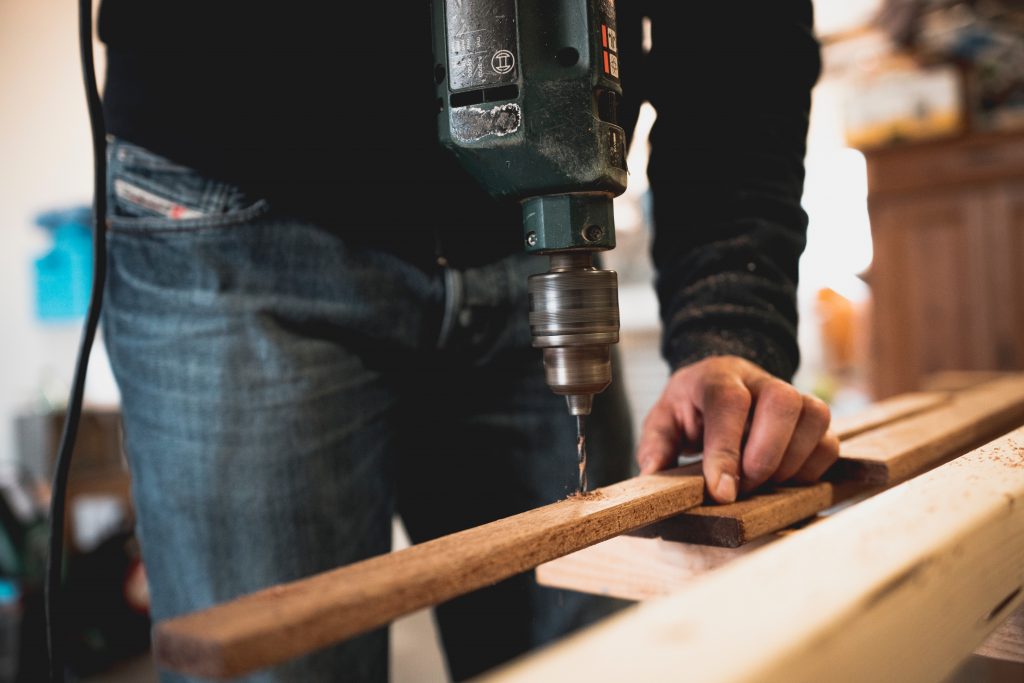 Those who are looking for ways to save money can do a couple of things. Take on some of the more doable tasks that don't require specific skills like cleaning up, digging, or even painting. Or shop for certain items yourself, like materials needed for finishing and accessorizing: carpets, appliances, faucets and bath fixtures, countertops, light fixtures, etc. You will most likely get it cheaper if you buy it yourself. Plus, you can choose the designs and colors that are more to your liking. Also, consider buying some of the things from the internet as there are great deals to be had from online stores.
Finally — and it is important to include this in the advanced planning — designate a renovation-free zone in the home before all the work starts. The residents can stay here together in relative peace to eat meals, work, or take breaks. Equip the room with cooking and eating implements, an area for lounging, and a work or study corner.
#realestateblogph | #realestateblogphpropertynews | #REBPH | #realestate | #home | #homerenovation
---
Article and Photo originally posted by Property Report Ph last January 13, 2021 and written by Aimee Morales. Minor edits have been made by REBPH to cater to its own readers.