If the new year means moving to a new home, you most definitely need some tips on safely and conveniently transporting belongings from A to B. And as many of us know, moving is a very difficult and stressful activity.
It takes time to plan, purchase materials for the move itself, hire movers and trucks, pack and unpack, organize and clean up, and so on. It's definitely not a job for one person. So, the first tip would be to get as many hands on deck as possible!
---
---
Start early and create a schedule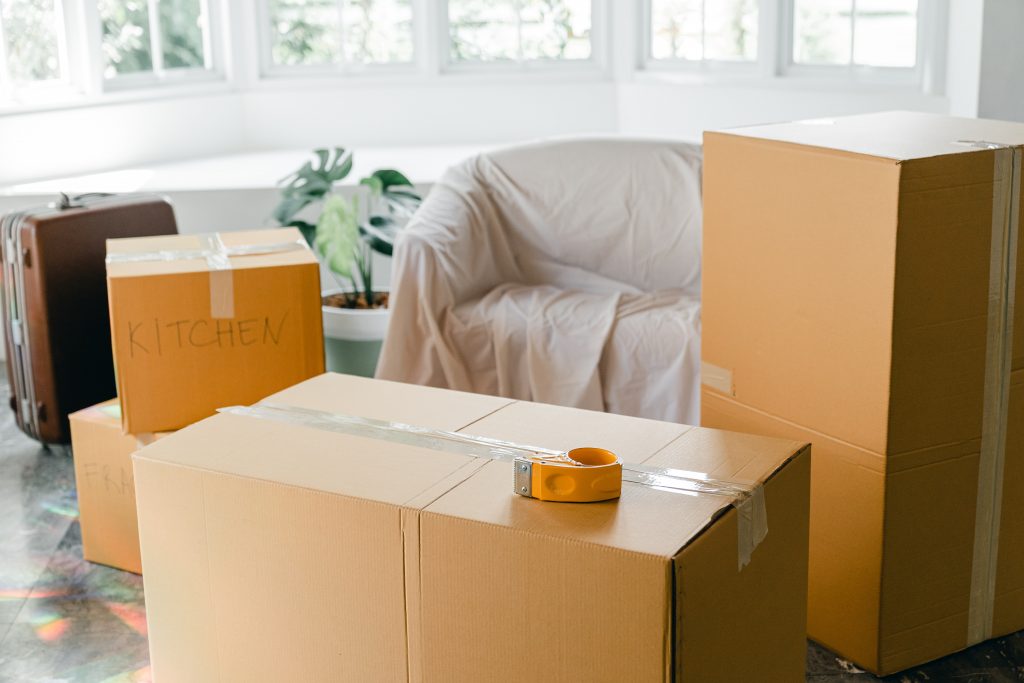 If you are busy with work and other obligations, make sure you set aside a little time each day to do a little move-related work. Make sure you have everything you need, from boxes and bubble wraps to tape and labels. But if you want to save money, use clothing or towels as wrappers for fragile objects like mirrors and figurines.
To avoid being overwhelmed, move from room to room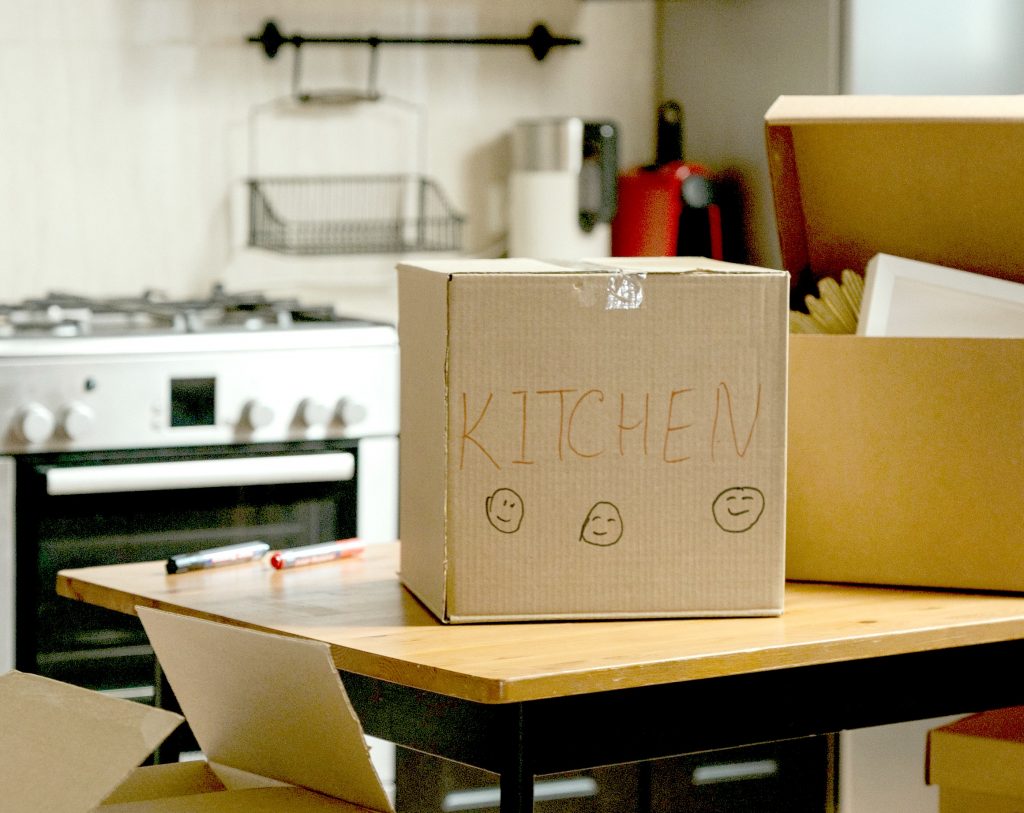 Start with a minor room or area like the laundry room or storage room before moving into the living room, kitchen, and bathroom. Make sure that you pack valuables separately—jewelry, important documents, and objects with sentimental value. It's also a good idea to take photos of these expensive items so you can double-check that everything is intact when you unpack. Your valuables boxes should travel with you in your vehicle, if possible.
Mark boxes according to the room where they should go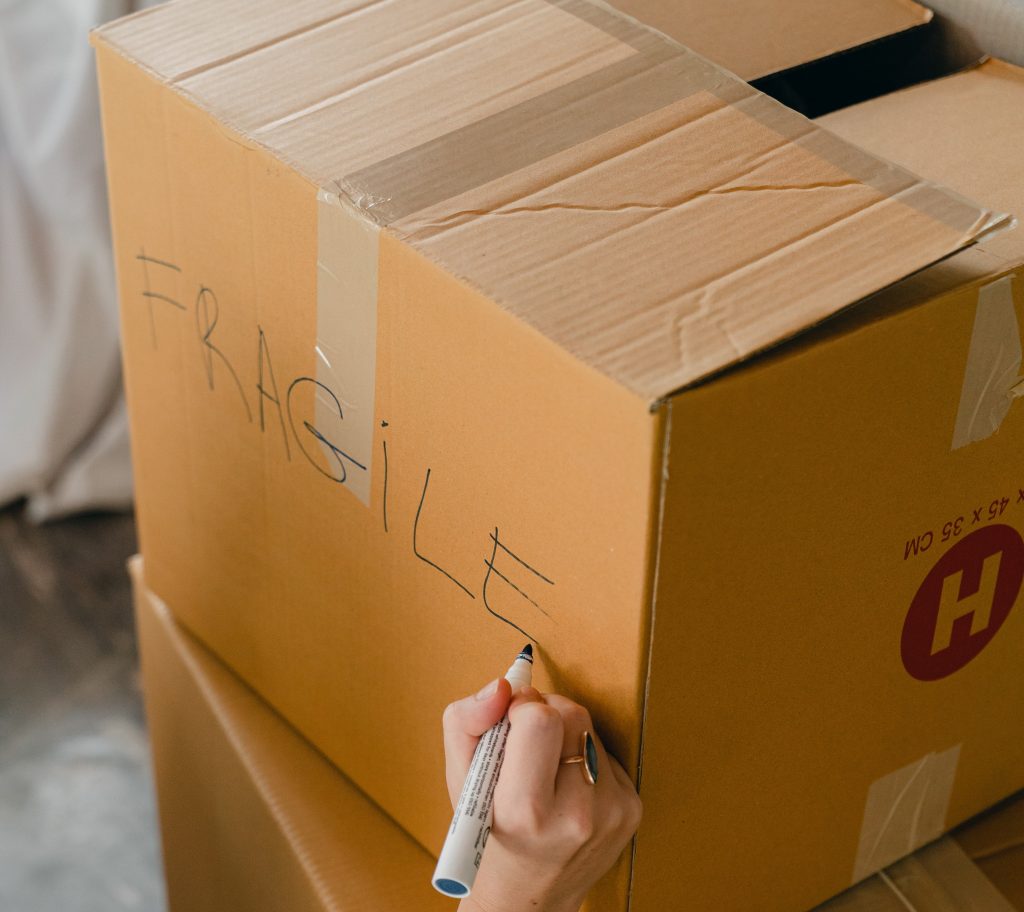 This is important so movers will know where to put them in the new house. Be specific when you write labels and write, for example, "master's bedroom" if you have several bedrooms in the new house. It is also important to indicate the contents of the boxes so movers would know if they are fragile or not. Write the word "fragile" in big letters if the contents are breakable.
---
---
When packing books or magazines, fill the box halfway, then use the rest of the space for lighter items like comforters or pillows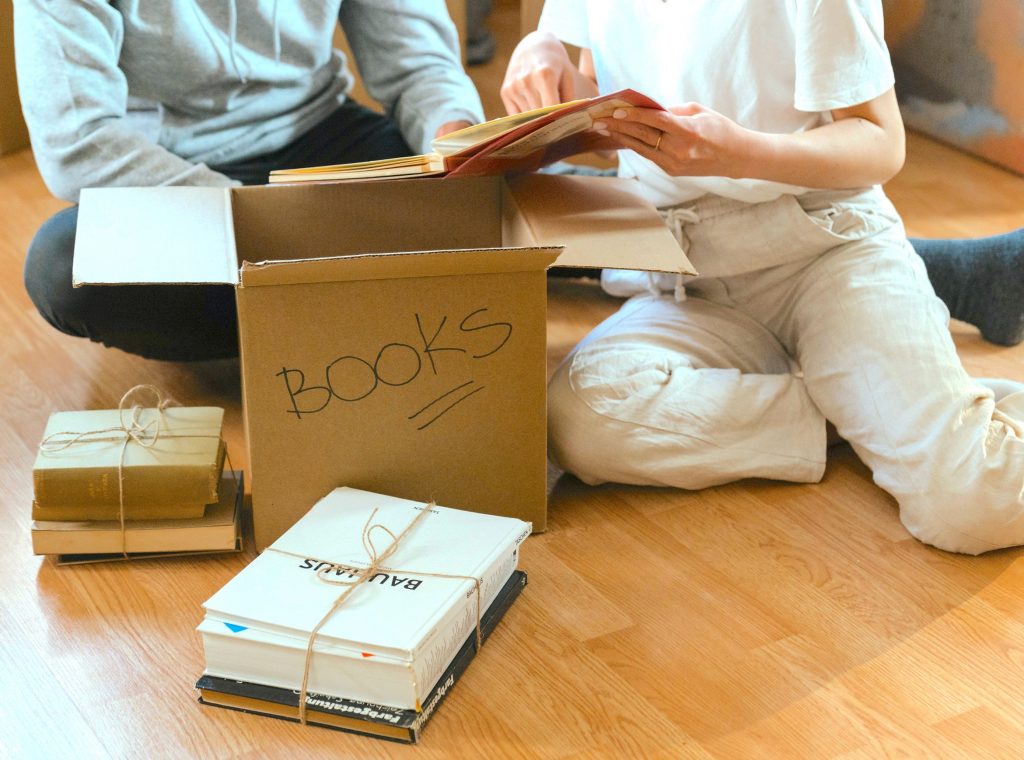 It's also a great idea to put light items in large boxes and heavy items in small boxes, making them easier to transport. Make sure the heavy boxes are placed at the bottom of the pile during storage or transport.
#realestateblogph | #realestateblogphsundayfeature | #REBPH | #realestate | #MovingOn | #MovingOnHouses | #PropertyTransfer
---
Article and Photo originally posted by Property Report Ph last January 5, 2021 and written by Aimee Morales. Minor edits have been made by REBPH to cater to its own readers.